A two years international Master program to train students through and for research in collaboration with the research laboratories of the University of Montpellier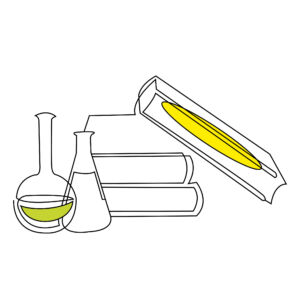 Promote interdisciplinarity research projects
Interdisciplinarity is an increasing trend in today's, for all scientific fields. To meet the needs of the scientific community , the University of Montpellier wants to promote interdisciplinarity by developing a new training vision and research approach which is based on issues or thematic topics situated at the crossroads of the Montpellier site's three main pillars of excellence: Feed, Care & Protect.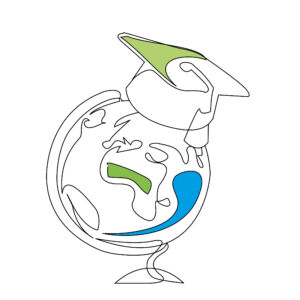 Foster the transition from Master to Ph.D
The IDIL allows an immersion in research, its approaches, its methods, its communications.
This will facilitate the continuity of the master graduate student to Ph.D level.
Learning with researchers
The primary goal of IDIL is to train students through and for research in collaboration with the research laboratories attached to the University of Montpellier. Numerous 6-month Lab' Internships will be implemented in order to offer the students early immersion, with a chance to learn 'in the field' some of the theoretical knowledge normally studied in class.
In addition to this scheme, 1- or 2- day "In Lab" teaching sessions will be provided by the research teams in the laboratories. The main objective is for the students to learn a technique, a method, or some specific notion in total immersion.
Each IDIL student is followed in a personalized way by two researchers that advise and guide her/him work during the two years of the programme.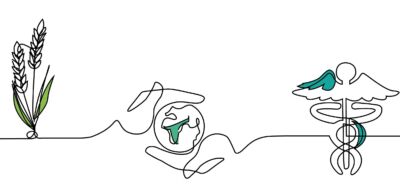 Opening up at international training level
The main objective is to make the university course offer more attractive for international students. A financial support program has also been set up to promote the arrival of new international students:
4-month scholarships;
financial aid for public transport;
French as a Foreign Language classes.